JOHN MARK P. MARTIREZ, Ph. D.
Curriculum Vitae     Google scholar profile     Complete list of publications
I'm currently an Assistant Project Scientist in the Department of Chemical and Biomolecular Engineering at University of California, Los Angeles, working with UCLA's Executive Vice Chancelor and Provost Emily A. Carter.
I use state-of-the-art computational tools in fields where atomic-scale information delivers unparalleled chemical design principles. The main thrust of my work is using first-principles density functional theory (DFT) and embedded correlated wavefunction (emb-CW) methods to guide experimentalists in finding alternative and unconventional reaction pathways and catalysts for industrially relevant reactions. This includes computational investigations on manipulation of reactions via new or surface-modified heterogeneous catalysts and introduction of co-catalysts. The foundation of my work lay on the identification of key species and pathways in catalysis from first-principles quantum mechanics.
Research Highlights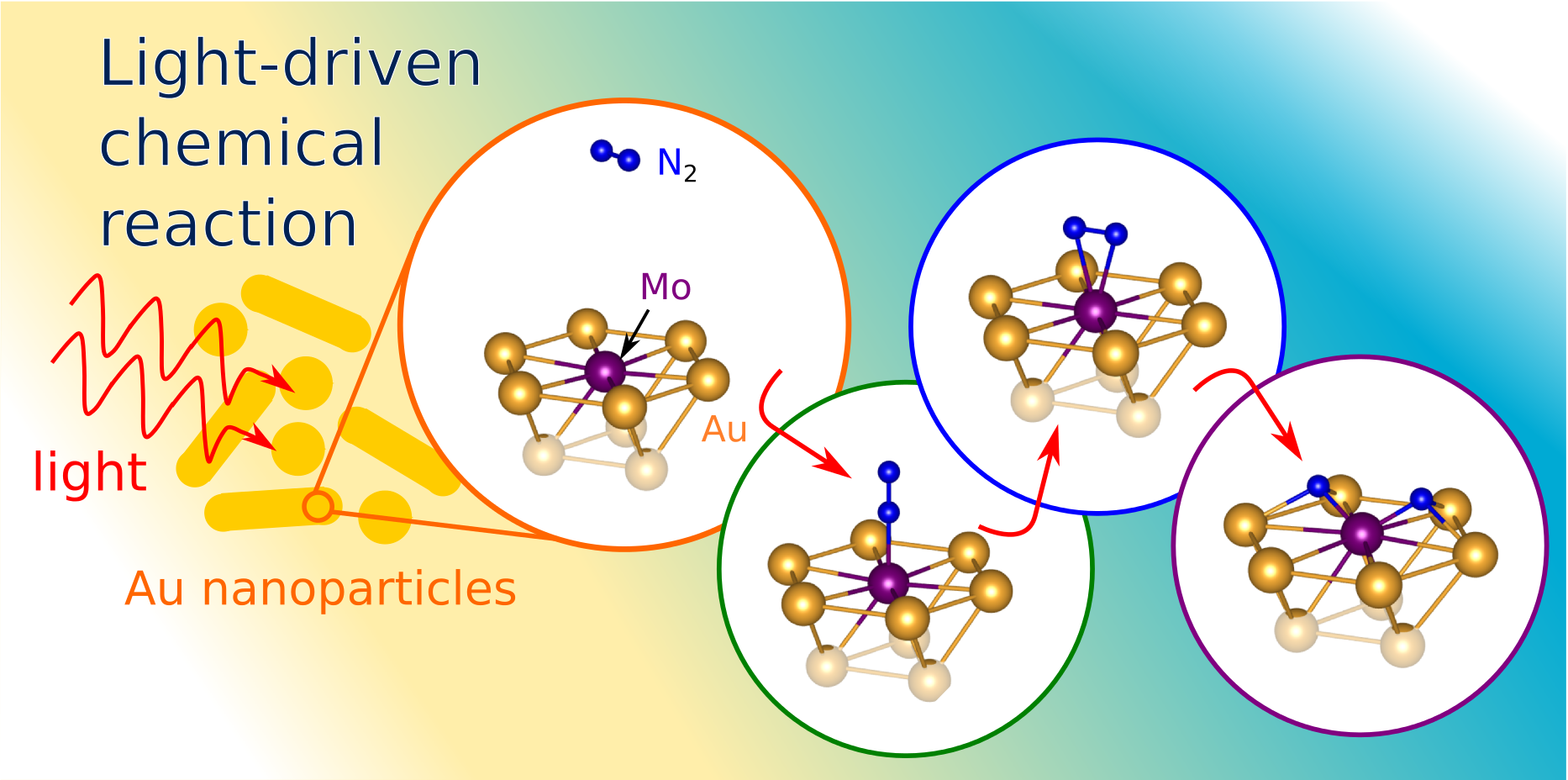 Our paper J. M. P. Martirez, and E. A. Carter, Prediction of a Low-Temperature N2 Dissociation Catalyst Exploiting Near IR-to-Visible Light Nanoplasmonics. Sci. Adv., 3, eaao4710 (2017) was recetly featured in Chemical and Engineering News, Princeton Engineering News, and Princeton University News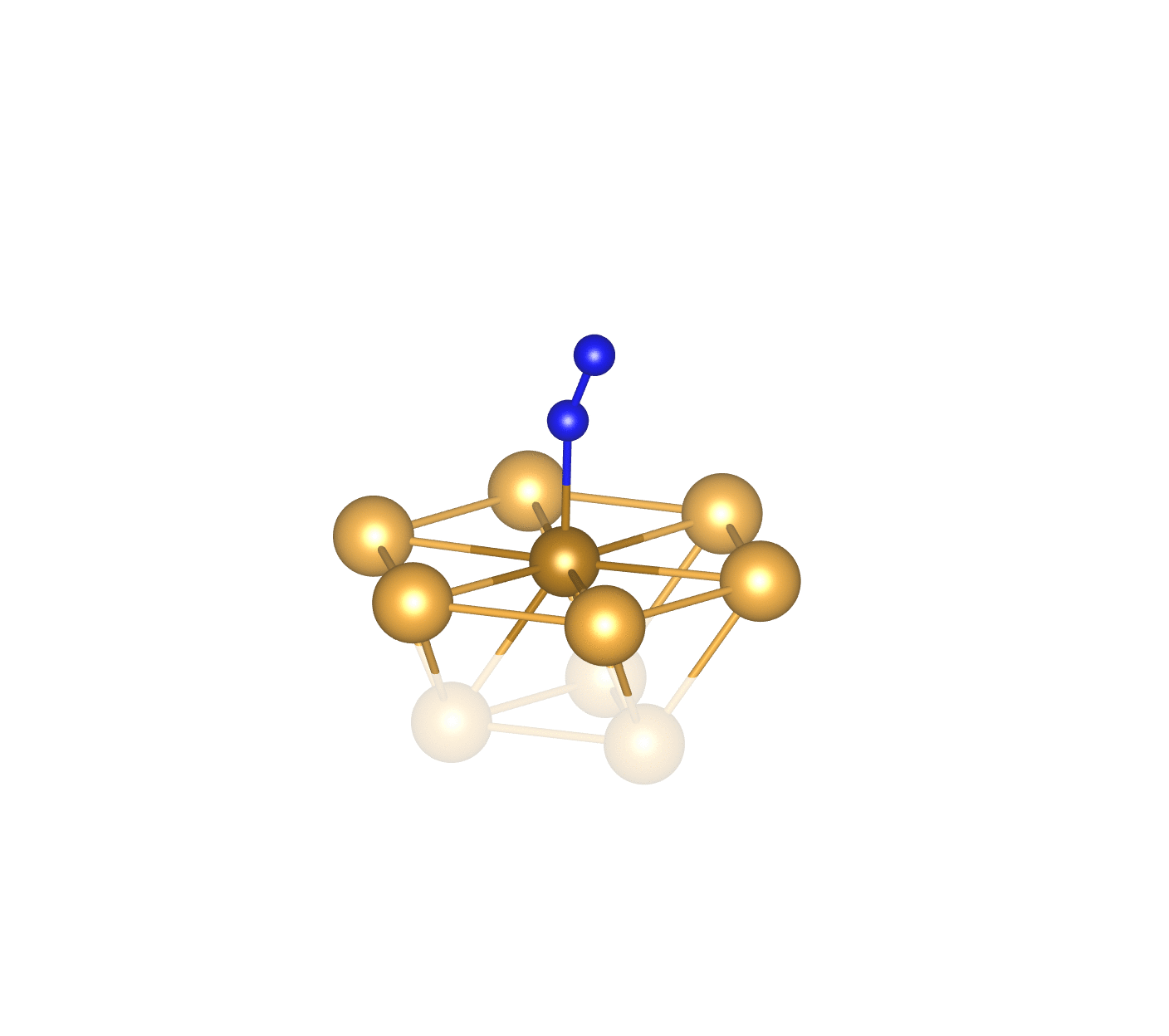 Plasmon-Driven Catalysis on Metals
N2 dissociation pathway on a Fe-doped Au(111) surface. We show that the N2 dissociation barrier can be effectively reduced via accessing electronically excited-states, which we predicted via the embedded n-electron valence second order perturbation theory.
Published in J. M. P. Martirez, and E. A. Carter, Excited-State N2 Dissociation Pathway on Fe-Functionalized Au. J. Am. Chem. Soc., 139, 4390-4398 (2017)
Recent Publications
L. Zhou, J. M. P. Martirez, C. Zhang, D. F. Swearer, S. Tian, H. Robatjazi, L. Henderson, E. A. Carter, P. Nordlander, and N. J. Halas, Light-driven methane dry reforming with single atomic site antenna-reactor plasmonic photocatalysts. under review (2019)
D. F. Swearer, H. Robatjazi, J. M. P. Martirez, M. Zhang, L. Zhou, E. A. Carter, P. Nordlander, and N. J. Halas, Plasmonic Photocatalysis of Nitrous Oxide into N2 and O2 using Aluminum-Iridium Antenna-Reactor Nanoparticles. ACS Nano, 13, 8076-8086 (2019)
J. M. P. Martirez, and E. A. Carter, Unraveling Oxygen Evolution on Iron-Doped β-Nickel Oxyhydroxide: the Key Role of Highly Active Molecular-like Sites. Journal of the American Chemical Society, 141, 693-705 (2019)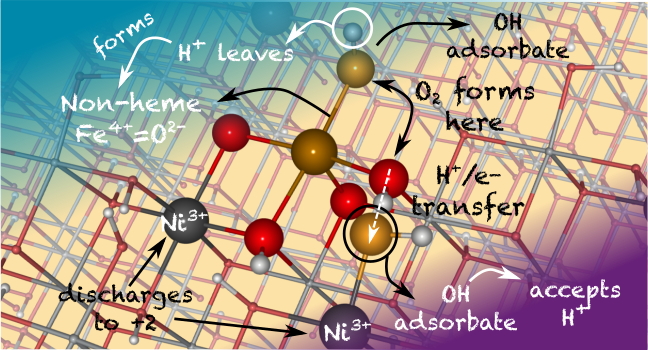 Z. Chen, J. M. P. Martirez, P. Zahl, E. A. Carter, and B. E. Koel, Self-Assembling of Formic Acid on the Partially Oxidized p(2x1) Cu(110) Surface Reconstruction at Low Coverages. The Journal of Chemical Physics, 150, 041720 (2019)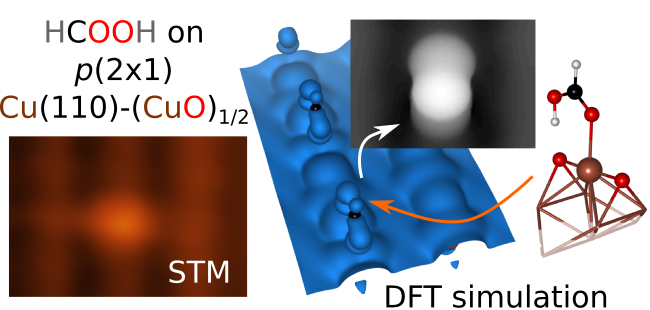 A. J. Tkalych, J. M. P. Martirez, and E. A. Carter, Thermodynamic evaluation of trace-amount transition-metal ion doping in NiOOH films. J. Electrochem. Soc., 165, F907-F913 (2018)
J. M. P. Martirez, and E. A. Carter, Effects of the Aqueous Environment on the Stability and Chemistry of β-NiOOH Surfaces. Chem. Mater., 30, 5205-5219 (2018)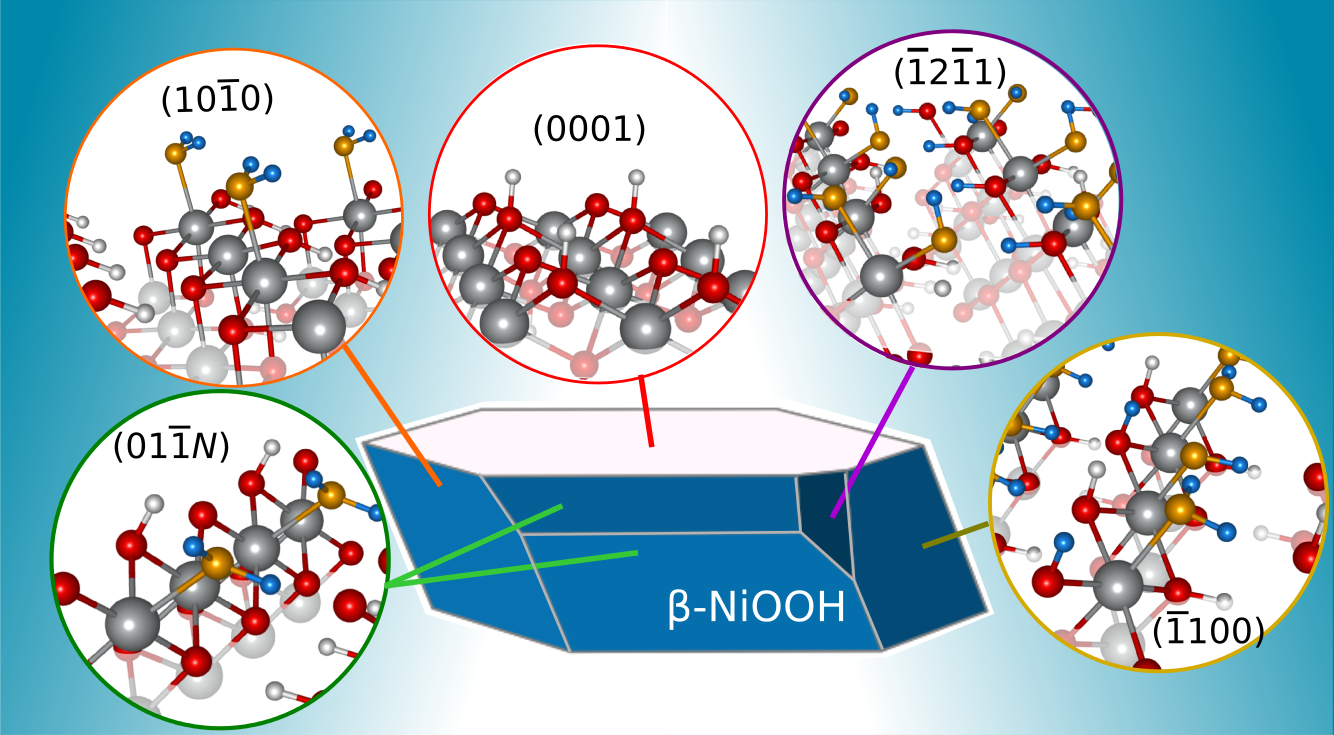 A. J. Tkalych, J. M. P. Martirez, and E. A. Carter, Effect of transition-metal-ion dopants on the oxygen evolution reaction on NiOOH(0001). Phys. Chem. Chem. Phys., 20, 19525-19531 (2018)
L. D. Chen, M. Bajdich, J. M. P. Martirez, C. M. Krauter, J. A. Gauthier, E. A. Carter, A. C. Luntz, K. Chan, and J. K. Nørskov, Understanding the apparent fractional charge of ions in the aqueous electrochemical double layer. Nat. Commun., 9:3202 (2018)
R. B. Wexler, J. M. P. Martirez, and A. M. Rappe, Chemical Pressure-Driven Enhancement of the Hydrogen Evolving Activity of Ni2P from Nonmetal Surface Doping Interpreted via Machine Learning. J. Am. Chem. Soc.,140, 4678-4683 (2018)
J. M. P. Martirez, and E. A. Carter, Prediction of a Low-Temperature N2 Dissociation Catalyst Exploiting Near IR-to-Visible Light Nanoplasmonics. Sci. Adv., 3, eaao4710 (2017)